JMT Leadership Game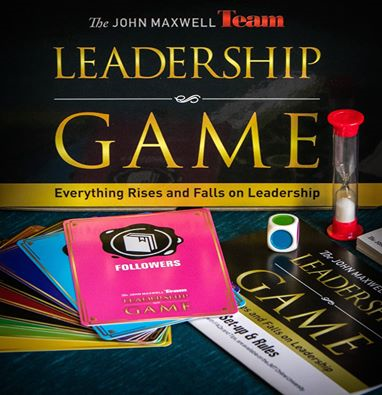 A breakthrough NEW Leadership Assessment and Development Game - Exclusively from the John Maxwell Team!
Life throws everything at us, and it is easy to get over-whelmed.
Yet the results we have in our lives are directly related to how we think about and perceive life. Cluttered mind means a cluttered life. In order to bring about the right results, we need to start with intentional thinking.
The Dieter Jansen Group and eLead present two products that can assist you with bringing intentional focus to your life, namely:
The Playbook Retreat and Ripple Effect
The Playbook© Retreat
Defining your future life
The Playbook© Retreat Workshop provides business owners and individuals with an exclusive opportunity to plan and analyse their future intentions while being facilitated by a thought leader in a secluded location. This allows for an in-depth and uninterrupted thinking experience to construct this creative form of a business plan for your existing or new business, or life, venture. The Playbook© format stimulates creative thinking from a comprehensive set of perspectives, eg your self-discovery, customer, products, collaborations, revenue streams and many more.
What you can expect
20 hrs of deep thinking into the future of your business, with 2 facilitators
Working on your business, not in it
A tranquil setting to ensure optimal creativity
Networking with likeminded individuals to share ideas
Outcome
Each participant creates a playbook for their own business venture, containing:
An in depth analysis of your business
An action plan (short term and long term)
Format
The Playbook© Retreat is presented as an exclusive, small group session for 2 days
The workshop consists mainly of individual work sessions, group discussions and exercises to stimulate creativity
Who should enroll / attend?
Business builders
Business owners
Leaders (business or other)
Please refer to Events and Special Offers for the Playbook© Retreat programme
The Ripple Effect© Virtual Mentorship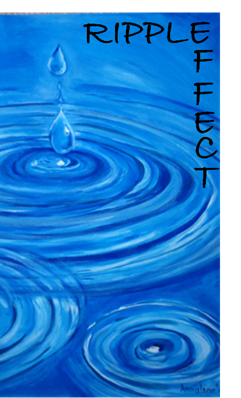 Success, one step at a time
Once plans have been constructed, courses have been attended and commitments made, individuals are often left to their own devices. Ripple Effect© Virtual Mentorship provides a stimulating environment where participants can spend time to think and discuss their business or life concerns, and does so with absolute convenience and affordability. Taking the format of a weekly 2hr conference call, Ripple Effect© brings some additional leadership and personal growth content, and gives participants the opportunity to bring their business or life challenges into an open Q&A coaching environment, facilitated by John Maxwell certified coaches.
Ripple Effect© makes use of the power of observational learning, where participants learn from each other, even if they don't actively take part in the conversation. For this reason, all Ripple Effect© calls are recorded and made available to members to download and store, so even if the call cannot be attended, members can still have the advantage. Ripple Effect© is offered on an affordable rolling annual subscription basis
What you can expect
Weekly 2hr conference calls hosted by John Maxwell certified coaches, using Paid Skype
Working on your business, not in it
Additional content on leadership and business themes
Becoming part of a community of people interested in personal growth and intentional accountability in their endeavours
Opportunity to have your ideas tested in a live coaching format
Who should enroll / attend?
Business owners
Leaders (business or other)
Enrollment Schedule
Sign up for a year
Enrollment open once a month - Refer to the Events and Special Offers page for the date of the next enrollment
Coaching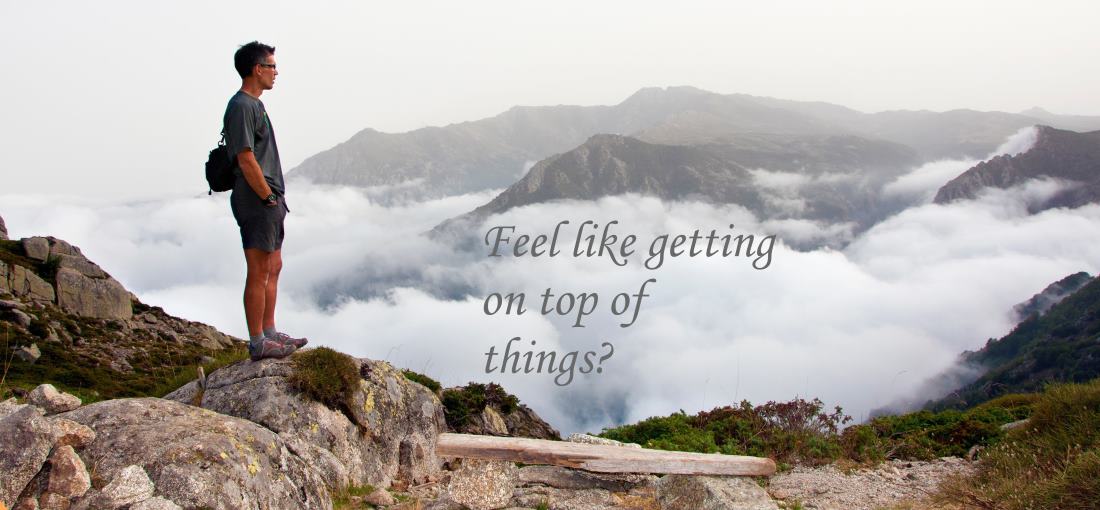 As a independently certified coach, my highest objective is to help individuals and groups to reach their purpose, vision and goals.
As a trusted alliance we will create a strategic, powerful plan for you to gain clarity through a weekly process including, interaction and accountability.
I offer Individual coaching and Group coaching to my clients.
Individual Coaching – one on one private and confidential coaching
When I am working with you one-on-one, the purpose would be to understand your needs for coaching as to facilitate your thinking to find your own answers and build your plan to achieve your goals. This coaching is usually scheduled bi-weekly for 1 hour 30min for a duration of 3 or 6 months, based on your needs.
Group Coaching – small setting onsite or via webinar and video technology
Groups can include executive teams, management teams, project teams or any group of people who want to achieve a set of common goals.
When I am working in a group setting having the entire group's input in thinking magnifies the richness of the discussions and results in developing solutions that are above and beyond what any individual can create. The cohesive bond that is formed empowers each person to develop the leader within and shine in a safe environment that nurtures the group as a whole. It is an experience unlike any other and follows the same premise as an academic think tank.
Please contact me, and together we'll create the most effective plan to move you forward.
Speaking, Training and Workshops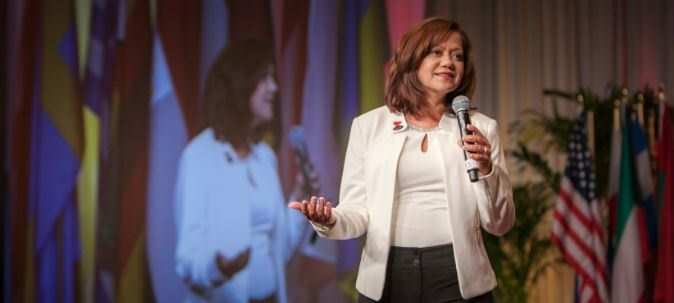 I offer customized speaking, training and workshop events to fit your individual or team's needs and budget such as:
10 minute briefing
"Lunch and Learn"
Keynote speech for your company sponsored event
Half day and full day workshop/seminar
In-house corporate training
Executive and personal retreat
Partnership Summit
I will provide effective team communication and structure that is important for forging relationships equipping your team with the proper attitudes to develop leaders within. We will work through goal setting and communication exercises that will bring cohesiveness to your group ultimately increasing productivity due to the positive influences each member will have on the group as a whole.
Business Planning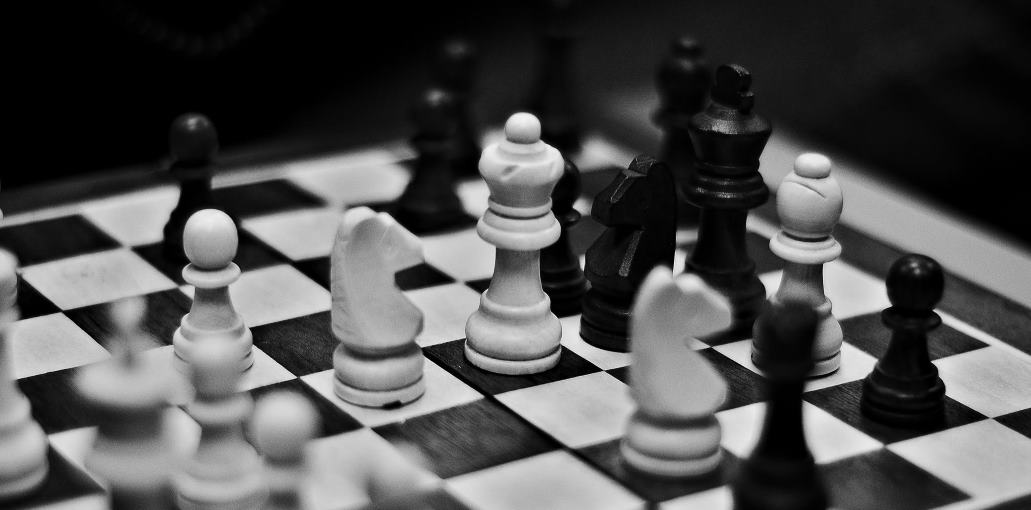 I facilitate business and enterprises of all sizes to define their goals and enable them to derive a roadmap to achieve goals and, as an assigned accountability partner, ensure progress on strategic projects for her clients
Book studies and small workshops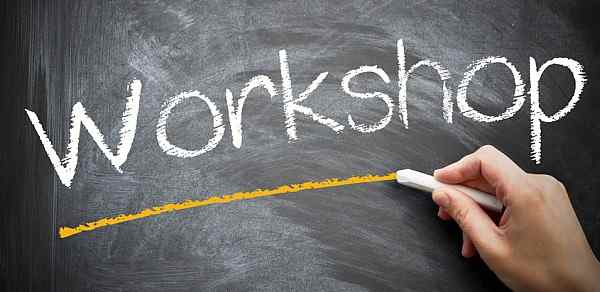 I facilitate small groups and workshops with likeminded individuals, based on credible books and publications. This services is customised to serve the need of the client and can include books written by John C Maxwell or other credible books and publications in the interest of the team. There is synergy of energy, commitment and excitement that participants bring to such a study group. My facilitation offers a combination of sharing of ideas and interpretations, peer brainstorming, education, accountability and support in a group setting to sharpen your business and personal skills. By bringing fresh ideas and a different perspective, my book studies and workshops can help you achieve success.